300 Wp / Mono: NUAK300B
De stijlvolle oplossing (zwart)
Hoge module-efficiëntie (18,4%)
60 cellen (1640 × 992 × 35 mm)
Robuust productontwerp (PID-resistentietest doorstaan, test met zoutmist met succes doorstaan IEC61701)
Unnovatieve PERC-celtechnologie (Passivated Emitter Rear Cell)
Bewezen kwaliteit (TÜV IEC/EN 61215 + IEC/EN61730, veiligheidsklasse II, apparaat klasse A)
Betrouwbare garantie (10 jaar productgarantie, 25 jaar vermogensgarantie)
Gegarandeerde positieve capaciteitstolerantie (minimaal de gespecificeerde waarde en max. 5% meer wordt bereikt)
Overzicht
Profiteer van ons brede productassortiment en uitzonderlijke ondersteuning op basis van 60 jaar expertise op het gebied van zonne-energie.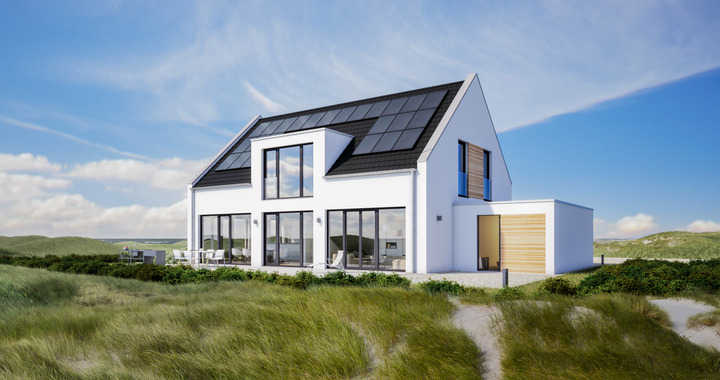 Videos
Sharp Energy Solutions at Intersolar 9 | Celebrating 6 years of solar expertise!

In 9 Sharp Energy Solutions celebrates 6 years of solar expertise. We appreciate all of our customers we have been able to work with over the years. The video above shows some of the customers we were able to meet with at Intersolar 9 in Munich.